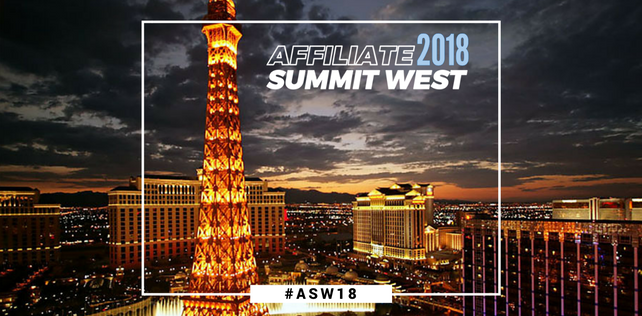 2017 is behind us: Must be time for Affiliate Summit West 2018
It's that time again. Christmas has passed and the New Year is upon us.  So that must mean it's to time to gather with a new group of friends; those being colleagues, vendors and partners at the Affiliate Summit West 2018 show. As usual the event is held in Las Vegas for 3 days (Jan. 7-9) of networking, education, and of course the parties.
The Visiqua team will be attending the show this year with a new arsenal of products and technology. Since the last time we hit the show floor, Visiqua has taken giant steps in the capabilities and strategies we offer to clients. This includes our launch into the Pay-per-Call space, as well as the generation of web leads via ping-post and host-post methodologies.
Several new internal websites/lead gen portals launched in 2017, including www.FindQualityInsurance.com for the insurance space which covers Health Insurance, Life Insurance, Medicare Insurance, Home Insurance, and Auto Insurance. We are now generating clicks, calls and web leads for all of those verticals. We are days away from the launch of a new mobile phone comparison site.   SwitchPhonePlans.com, will give consumers the ability to find the right plan at the right price for their needs. Our clients will be receiving new cell phone customers via the phone and web traffic.
One of the other areas of growth for Visiqua in 2017 was in technology, validations and filtering for quality. We invested lots of time and money to put the right technology in place to balance scale, quality, and speed in our lead generation efforts. This proprietary tech stack gives us the ability to bring on any new client with confidence that their brand is in good hands and we can deliver on the goals of the campaign, whether servicing a mom-and-pop or a Fortune 500 organization.
Lastly we could not have had the successful 2017 without our great clients. We were thrilled to work on some the biggest brands and most exciting campaigns last year. We are looking forward to continuing that into 2018.