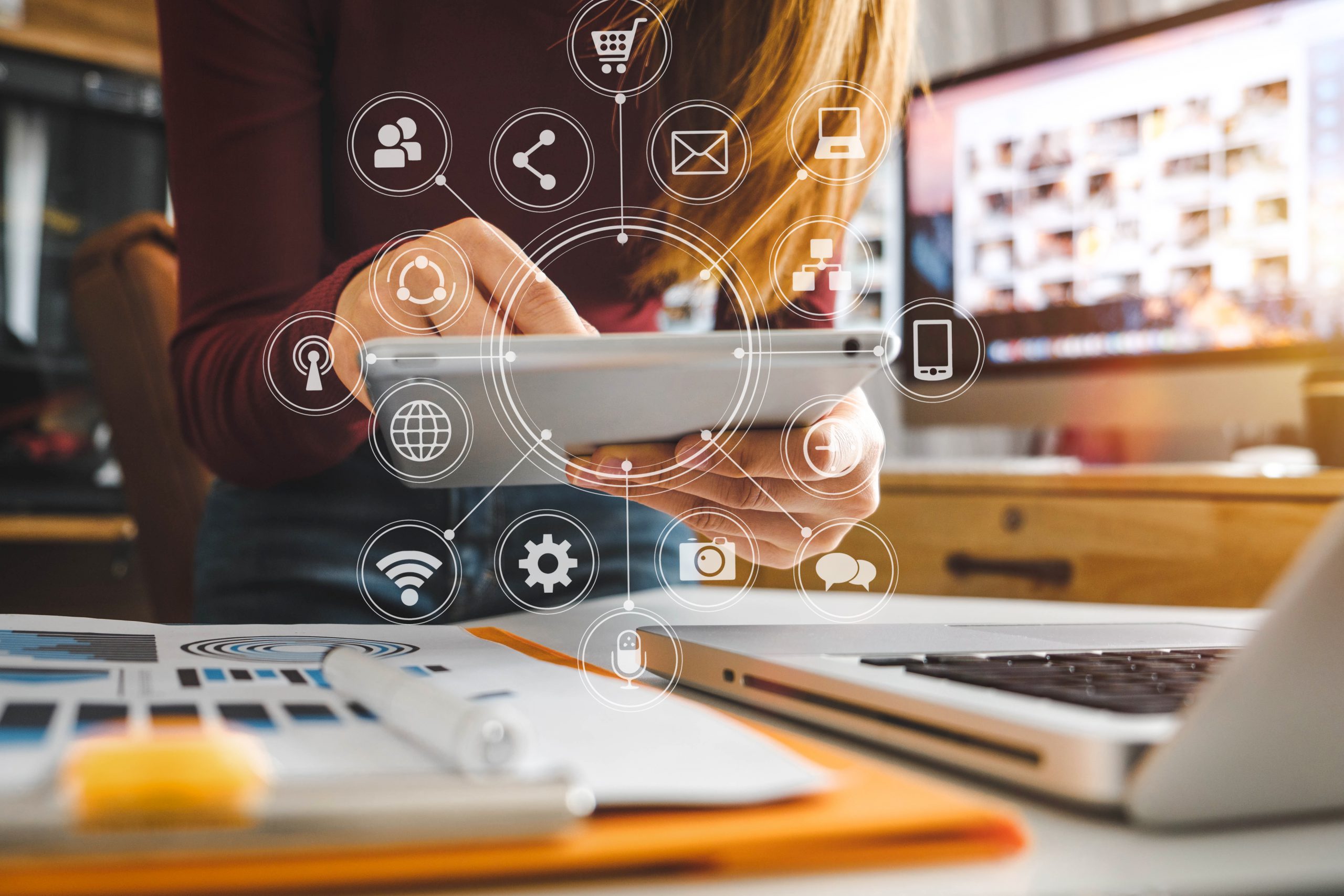 Immediate Benefits of Cost Per Click Advertising
Benefits of Cost Per Click Advertising Compared to Other Digital Marketing
The key measures of success for any online business are; finding the source for a targeted audience and getting a lot of potential customers at a low price. Comparing other digital marketing methods, the cost per click advertising is an effective way to help you achieve this goal.
In the cost per click advertising (Pay Per Click advertising), you will be paying for every click on your ad. This is different from the cost per impression where you pay per 1000 impressions. If you haven't considered PPC advertising yet, you are losing out on valuable revenue and traffic.
Still not convinced why PPC is an essential tool for your marketing campaign? Here's why it's better than other digital marketing options.
PPC Works With Different Marketing Channels
Today, many businesses invest in producing unique and original content to establish thought leadership positioning and support the customer buying cycle. Google Ads has proved effective at driving visitors to content quickly. This has ultimately led to an improvement in the return on investment on their content.
SEO and PPC work together because people use Google to find products, services, or information. The performance metrics of an SEO strategy from Google Ads also provide insights on keywords. This is important if you want to know where to prioritize your digital marketing efforts.
Along with SEO, PPC considers keywords by aligning content to the correct vertical. Brand matching becomes easier when someone is already searching for a specific product. With click advertising, many marketplaces offer access to thousands of websites. Our click exchange, Clicks to Convert, makes sure that your PPC ads are only matched with vertically relevant websites thus providing higher click through rates. This is one of the many ways you are able to target your specific consumer through cost per click advertising.
A More Targeted Audience
Working with Clicks to Convert, you can channel your ads to reach the people who are most likely going to be your clients. When conducting keyword research, you can easily determine what potential clients are for searching when finding information related to your services, products, and industry. You can even bid on the keywords so that you can get your ads to specific users. Knowing this information can reflect in targeting tool features through out your Clicks to Convert campaigns.
It is also possible to target your ads to different users based on their past online activities, interests, locations, and demographics. By employing re-targeting pixel services, you can use ads to target the recent visitors to your website who didn't make a purchase. This also allows you to learn more about the consumer behavior.
More Exposure and Brand Recognition
Since pay per click allows you to target specific keywords related to your industry, you can build your brand image, which helps you establish yourself as an industry leader. The PPC ads are posted at the top of search engine result pages, which increases your website traffic, creating even more exposure. Consistent brand exposure across search engine and website sites creates more trust within a consumer.
The top three ads on search engine result pages get 41% of all clicks. If you haven't taken advantage of PPC, you're definitely losing valuable traffic to competitors. Pay per click can also come handy if you want to maximize the click-share of searches for keywords relevant to your business or promote a new product.
Reach Potential Clients with PPC Ads
PPC advertising is one of the most profitable and effective ways for B2C, B2B, businesses, and nonprofits in search of quick but quality traffic that converts. With the benefits of PPC advertising highlighted on this guide, there is little risk involved in testing to see whether it works for your marketing efforts.
Start a Pay Per Click Campaign today by requesting a demo on ClickstoConvert.com. By connecting with vertically relevant websites, targeting features and campaigns that are live within minutes – Clicks to Convert is a cost effective marketing tool that delivers results.