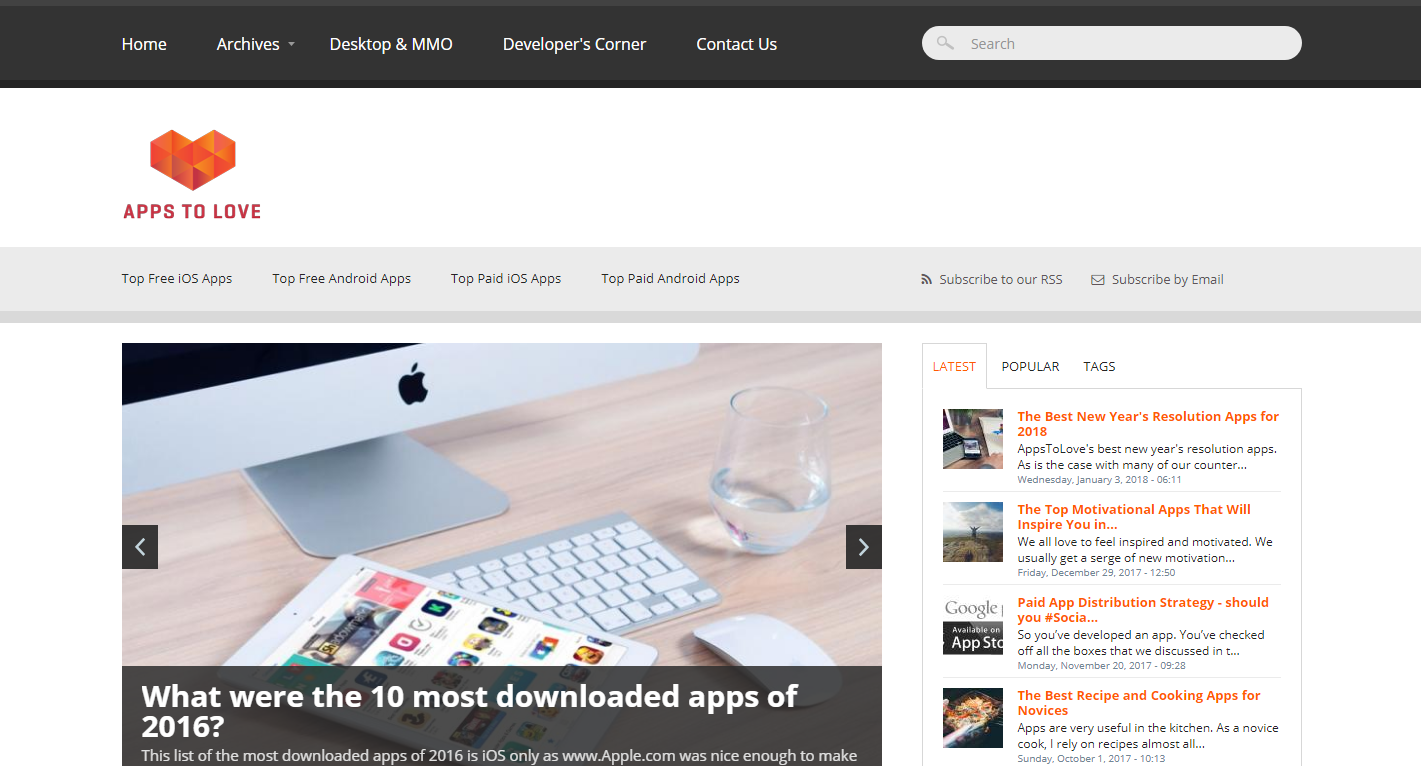 Introducing AppsToLove.com – Our First Content Portal
Visiqua is pleased to announce the launch of our first content portal in coordination with leading App Developers and App Discovery networks we are launching AppsToLove.com.
AppsToLove has a twin focus.  First is helping customers discover new releases and discover popular apps.  We do this in the hopes that they find new technologies that give them ways to live life more efficiently.
The second major area of focus for the site, located in our "Developers Corner," is to discuss and educate developers.  Especially those looking to distribute Apps, to increase engagement through paid media channels, and grow their voice.  Paid media can be an effective method to inject life into an older app, to amplify media you earn on launch, and to reinforce successes and press coverage that you receive. It has to be done right, measured properly, and pulled down when the time is right.  Let our team leverage our experience in the space to help you avoid common pitfalls.
If you have an app you'd like to have featured on AppsToLove or would like to discuss different paid media strategies and their potential benefits/risks as it relates to an app you have developed, please feel free to drop us a line at sales[at]Visiqua.com.  In addition to the main site AppsToLove can be found on Twitter@AppsToLove or Facebook.