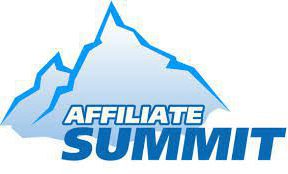 Join us in New York for Affiliate Summit East
As we roll past the half way point in 2018 it has been a good year at Visiqua, we've added new team members, new products and new lines of business to our portfolio.  We'd love to take some time at Affiliate Summit East to share with you how these new products can help you generate customers and increase your yield. We will have two representatives at ASE this year: Andrew Chung (calls) and Ed Pain (data).  They represent our newest and fastest growing business units.
In the performance call space we are 8+ months into live transfers specifically in Telcom and Insurance.  If you have elastic call center capacity or have maxed out your inbound call dollars we should talk.
In Data we have recently launched 2 new products targeted specifically at site owners and networks who are looking to increase their value per record without beating their data to death in email.
If either of these products interest you, if you are a current client who would like to catch up, or if there are new business opportunities we should be explore please drop us a line at Info {at} Visiqua .com
Thanks,
The Visiqua Team