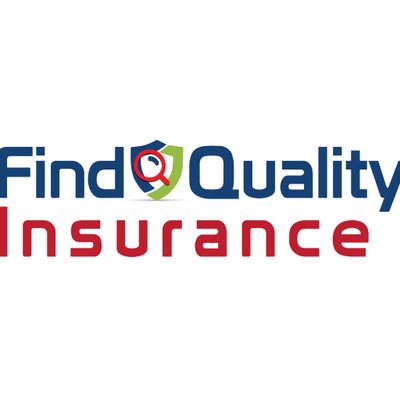 A look back on Open Enrollment 2017
With the extended period for Open Enrollment 2017 now in the books for both health insurance and Medicare Insurance, we thought we'd take a few minutes to look back at 2017.  Over what became a nearly three month run due to hurricane caused extensions here is what we saw in volume of: users, calls, and inquiries driven through Find Quality Insurance.  As a reminder, this year's open enrollment period wound up running from mid-October through the end of December after the Medicare O.E. period was extended for the 5 southern states affected by major hurricanes last fall.  In that two-and-a-half month period we generated:
Open Enrollment 2017 stats for Find Quality Insurance:
– 3,000,000 Visits
– 212,000 Inquiries
– 63,000 calls
All-in-All a good first year for Find Quality Insurance, one that taught us a lot and leaves us in a great position to expand and improve the business in 2018.  For more information on back-end conversion rates, bind rates, and our philosophy for generating high intent inquiries please reach out to us directly.