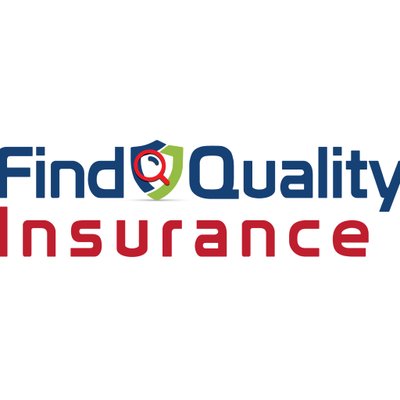 Open Enrollment Season is right around the corner – are you prepared?
Why buy leads or calls from Find Quality Insurance?
The short answer:
Higher bind rates.
Lower cost.
A tech stack of three core tracking technologies layered on top of each other that seamlessly integrates with a set of proprietary traffic screening tools and multiple third-party fraud & validation controls.
Any Find Quality Insurance click, lead, or call that passes through the Visiqua tech is subject to 90 points of validation.  Initiating first on the click, following through onsite behavior to post conversion tracking and call intent.
We start at the entry point, screening for: location, IP validity, language, velocity, machine type, VPN, proxy, user profile and non-human behavior. Once a user is on site they are then tracked and measured against in-house data sets to ensure logical and proper progression on through lead funnels.
Data collected in our forms is first validated against standard databases, vetted for client fit, and checked through two third-party industry-leading fraud tools for identity and intent scoring. Only then do our clients receive a lead from us. The result is higher data quality, higher bind rates, and lower effective cost per policy than our competition.
Calls generated through Visiqua landing pages are subject to the same rigorous click validation tools as our data leads.  They are then passed through a natural language processor to validate for buying signals in real time. These tools allow us to measure intent at the macro level.  Enabling campaign optimization beyond simple things like call duration or raw-to-billable ratios.  Here again this results in higher bind rates and lower costs to acquire for our clients. On the high end we have seen bind rates on our calls above 15%.
Open enrollment for 2018 is just around the corner; it is time to add Find Quality Insurance to your media mix. With Find Quality Insurance, you'll see leads and calls that outperform industry averages.
Drop us a line today, info@visiqua.com to learn more and receive a full deck.