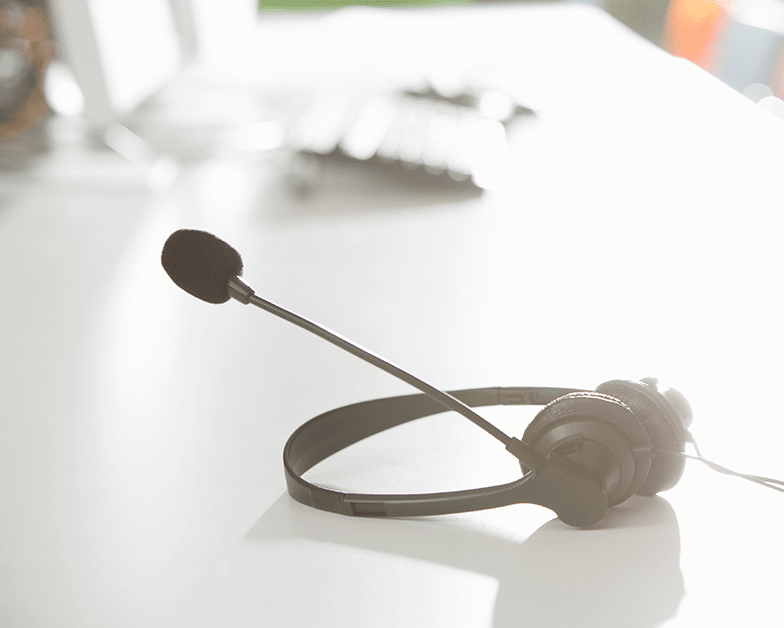 Performance Marketers Weigh In: Top Tips for Pay-Per-Call
Please join our very own Andrew Chung as he is hosted by our partner Invoca for a discussion of Pay-Per-Call strategies 10 days from now:
September 27, 2018 / 11AM PDT / 2PM EDT
Pay per call programs drive highly engaged leads that convert at 10-15x the rate of traditional web leads and forms. Living and working in a data-driven growth industry that demands high returns at the most efficient cost means maximizing every customer interaction. The benefits of call-based programs are undeniable.
For many performance marketers, running pay per call means facing a number of challenges.  Issues like the inability to measure calls to complex campaigns and partner tracking that doesn't scale.
Join our live webinar to learn how pay per call experts at Visiqua, a cost-per-action performance media vendor, leverage Invoca's performance marketing solution to run high performing, scalable programs–and you'll get top tips for running your own too, including how to:
Get the same level of visibility for call conversions as online clicks.
Easily manage and scale your campaigns and partners in one centralized location for continued growth.
Get rich insight into each phone call and optimize your campaigns for more quality calls that convert.