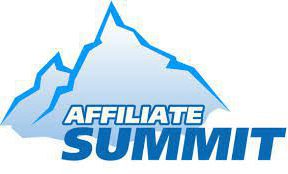 We are headed to #ASE19
Its ASE19 time – Looking back as we have now passed the mid-way point in 2019 it has been a frantic half year at Visiqua, adding team members, rolling out new products, new sites,  and upgrading our existing ones. We've also had the good fortune to make the shortlist for the Pinnacle Award for OPM/Agency of the Year.  For those of you headed to the show we are booking meetings now and would relish the chance to talk to you about where our development focus is going forward, from Clicks, to the Call RTB, to new websites that are in the pipe.  We'll have 4 of our team members there:
Here is the team headed to ASE19:
Andrew Chung – Director Pay Per Call
Jamie Sutton – VP Product and Revenue
Amy Sheridan – Strategic Accounts
David Walsh – President
Schedules as always are filling up quickly but drop us a line through sales @ Visiqua.com if you'd like to learn more.
Regards,
The Visiqua Team