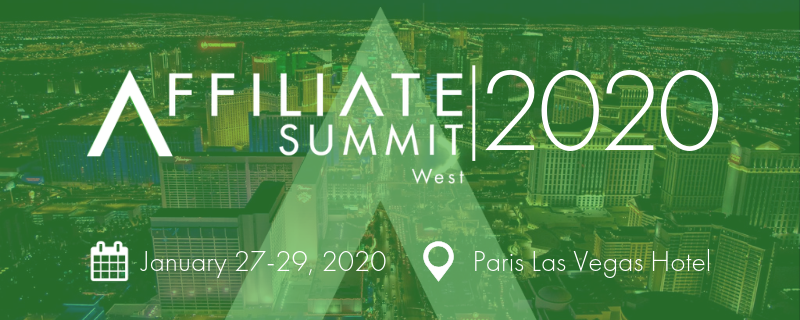 Visiqua is off to Affiliate Summit West
Visiqua is off to Las Vegas to attend Affiliate Summit West
With Lead Generation World behind us, it is time for us to pack our bags and get on the road as we expand our conference calendar in 2020. As we continue to roll out our newest platform – Clicks to Convert – we are ready to meet with industry leaders that are looking to improve their CPA conversions. Clicks to Convert showcases a media marketplace that offers second price auctions, vertical relevance and timely scheduling.
We are thrilled to be attending one of the leading sold out conferences and cannot wait to connect with those attending. Visiqua will have 3 of our team members at Affiliate Summit West #ASW20 so we can connect about all of our performance marketing capabilities:
Owen Grau – Digital Strategy and Yield Manager
Paul Hardebeck – Ad Operations Coordinator
Antonio Vitale – Senior Sales Development Manager
Our schedules are filling up quickly – make sure to reach out to your sales rep or set up a meeting at sales@visiqua.com. We are excited to be able to provide demos of our newest platform for all our contacts on the road.
Start 2020 off right by setting lead generation expectations and meeting your goals with help from the Visiqua team.