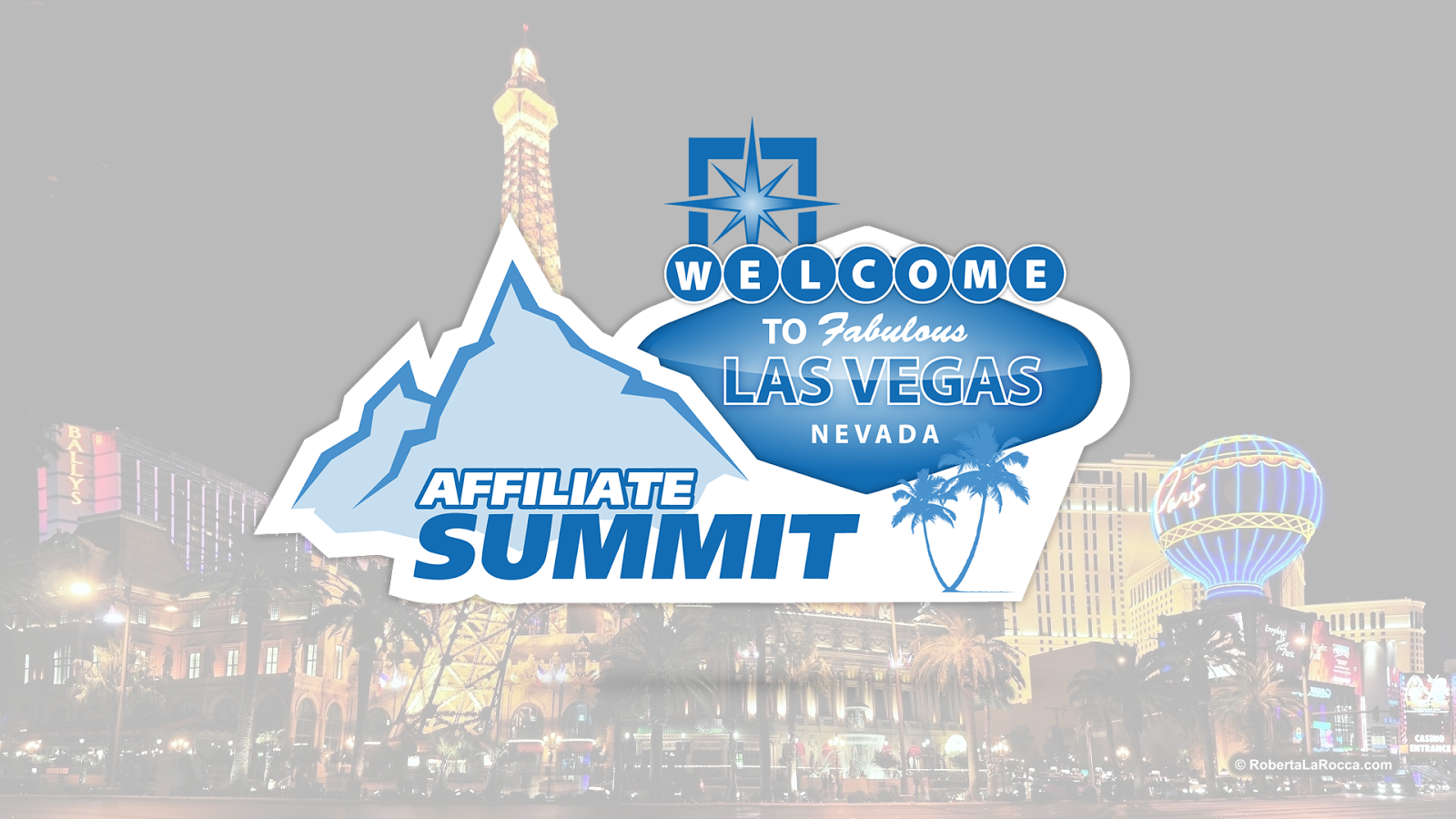 We Will Be at Affiliate Summit West
It's Time for Affiliate Summit!
With the holiday rush and a very exciting 2016 behind us, it is time to gear up for a successful 2017 and get this year off on the right foot.  To that end, we are looking forward to seeing all of our friends, partners, and client in Vegas from the 15th to the 17th of this month for Affiliate Summit West.  2017 promises to be a great year for Visiqua we have several new websites in development as well as a planned expansion of our cost-per-call division.  If we don't have a meeting scheduled yet or you'd just like to catch up casually please reach out directly to us and we will get something on the books.
All the best and Happy New Year from,
The Visiqua Team.