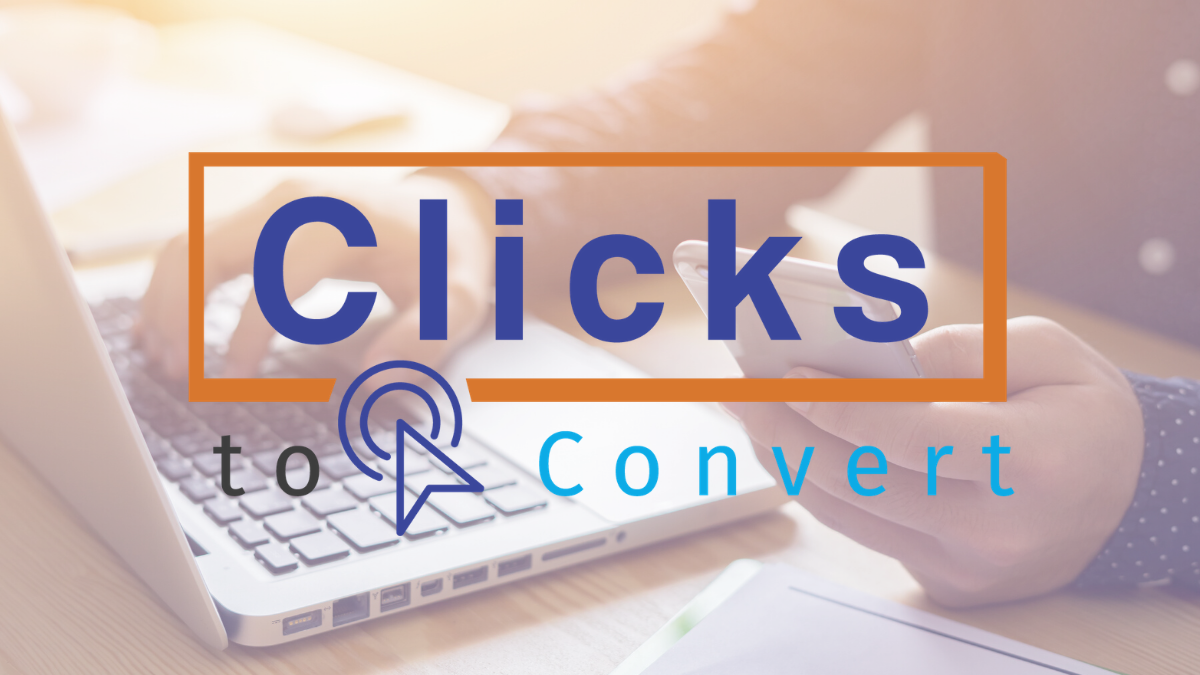 Visiqua's Clicks to Convert Continues in Success
Clicks to Convert Adds More Capabilities Driving CPC Results
With the success of the Clicks to Convert launch, the Visiqua team has been working to expand its new click platform. If you are unfamiliar, Clicks to Convert, which launched in January, is a media marketplace connecting advertisers directly to high-caliber publishers. Advertisers are then connecting with in-market shoppers using ad placements on vertically relevant sites and media outlets.
As we continue to expand our platform, we continue to add new features that set us apart from our competitors. Clicks to Convert offers granularity in location, time and vertical when it comes to delivering ads. We also offer key features like zip code targeting, consumer targeting, and time zone scheduling. These features are designed specifically to drive high intent clicks that convert into new customers.
By integrating with quality publishers that focus on in-market shoppers, Clicks to Convert delivers strong RPM's for those publishers. It does this by showing highly targeted, vertically relevant ads by major brands. By forming these publisher partnerships along with white-label integrations with other platforms and channel partners, Clicks to Convert has been able to build a fine-tuned market penetration.
While the initial launch of Clicks to Convert has been focusing on the Insurance industry, that success has now led us to our upcoming launch into the Home Services industry. Home Services will include verticals such as Solar, Home Security, HVAC, Windows, and others.
Visiqua continues to develop and innovate within the performance marketing space. Clicks to Convert is just one of the tools Visiqua uses when delivering integrated performance marketing campaigns. Visiqua's performance marketing campaigns also include pay per call, web lead generation, customer journey and database marketing, among others.
Work With Us!
Interested in being an Advertiser or Publisher within Clicks to Convert? Schedule a demo with us today or head over to our website to explore for yourself at www.clickstoconvert.com. You also can reach us directly by following this link: https://visiqua.com/contact-us/.