What We Do
Visiqua connects the dots in the customer journey. We use multiple touch points to connect how brands reach customers and how customers reach brands. Typical performance marketing companies will use one, maybe two of the below strategies in a campaign, Visiqua incorporates the right strategies for every campaign. This ensures maximum reach, quality, efficiency and intent to produce consistent ROI.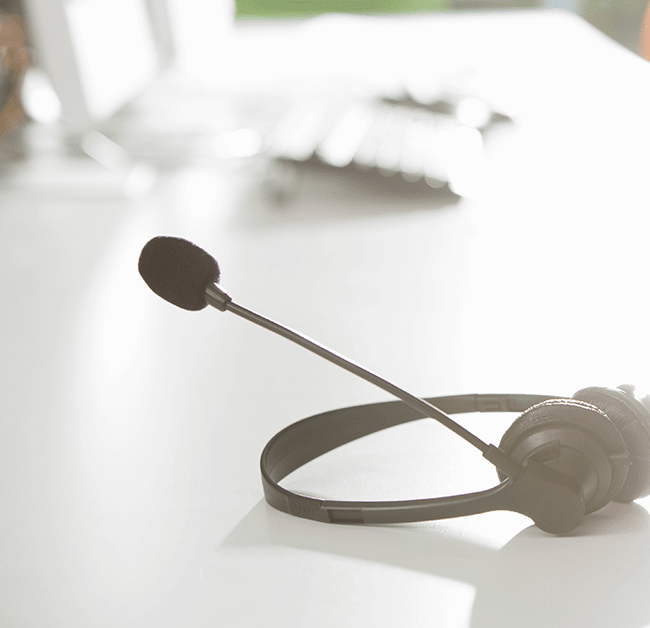 Calls
We get the customer to pick up the phone and call you. There are several ways to do this and Visiqua is working with many of them.
Voice-Activated Performance Marketing.
Just think, what if a potential customer simply says "Alexa, I need new car insurance" and Alexa could connect them directly to you? Voice-activated technology is the next step in search and in getting customers to call you.
Real-Time Call Validation.
We have multiple in-house technologies designed to validate the intent of callers. All users go through multiple pre-and-post call internal filters before being passed through your IVR to ensure each person is truly in the market.
Mobile Search.
Device usage and mobile search are exploding, in turn, so is the number of people clicking straight out of their search to dial – we make sure that call is dialed straight to you.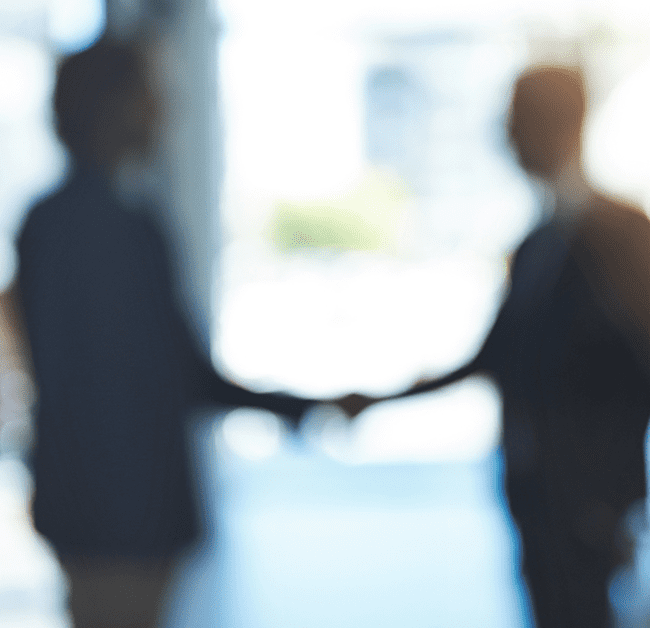 CPA
We drive people to your brand. Visiqua will optimize your reach, refine your spend and drive more in-market consumers to your online experience.
CPA-based Prospecting & Customer Database Growth.
Visiqua has a proven track record of quickly building multi-million record consumer databases that are ROI positive. We buy the media, design the data-capture user experience and handle the lead-nurturing campaigns.
Cost-per-acquisition Advertising.
We start our clients at a point that yields quality from day one. We leverage DMP-based targeting, segmentation strategies, our proprietary tech stack and historical affiliate performance data to deliver strong results at launch.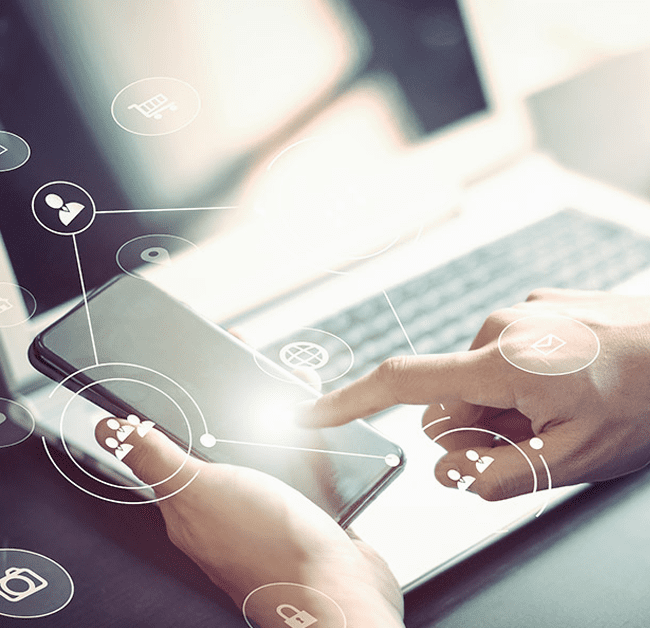 Data
Leveraging our proprietary tech stack and data feeds, Visiqua is able to target and vet high-intent hand-raisers to fill your database.
Vertical Specific Lead-gen Websites.
People look to the web to find answers every day – often for research with the intent of making a purchase. For example, if someone is thinking about buying a home security system, they may visit a generic security website to research brands and options. At a certain point, that consumer will want to engage, likely by completing a form; this is where we grab that intent/data and get that hand-raiser over to you to close the deal.
Visiqua's Internal Lead-gen Properties.
We own several websites to drive leads to your business. For example, at findqualityinsurance.com, people can fill out a form looking for home, auto, life or health insurance, then we deliver the leads based on your specific requirements for new business. Additionally, we provide information for people to call you directly if they don't want to wait for you to call them.